Billing Analytics
Call Analytics and billing system for organizations that use CISCO IP Telephony.
Recording Systems
Audio Call Recording for Cisco Collaboration Solutions and other PBXs.
Contact Center Apps
Powerful applications for contact centers to create and maintain outbound multichannel campaigns (strategies).
MISTER CA CAMPAIGN MANAGER
Campaign Manager

Omni-Channel
The rules for customer engagement are changing. Reinvent Experience. Use Cisco Contact Center and MISTER CA omni-channel solutions.
Learn more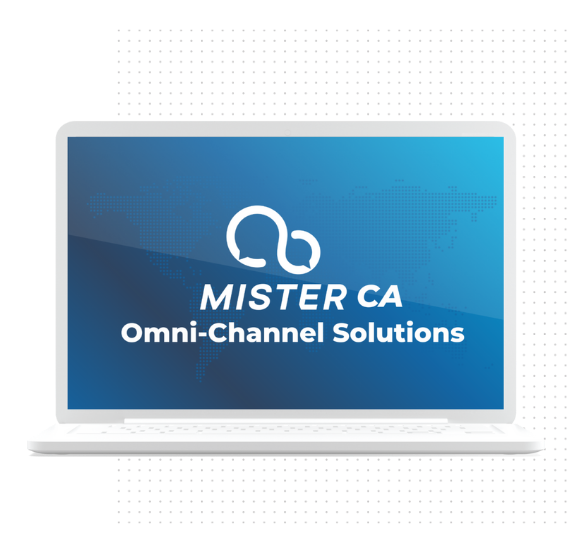 MISTER CA RECORDING
Searching for a

Call
Recording
System?
Mister CA Recording uses a scalable architecture to ensure comprehensive redundancy, business continuity, investment protection and an attractive ROI.
Learn more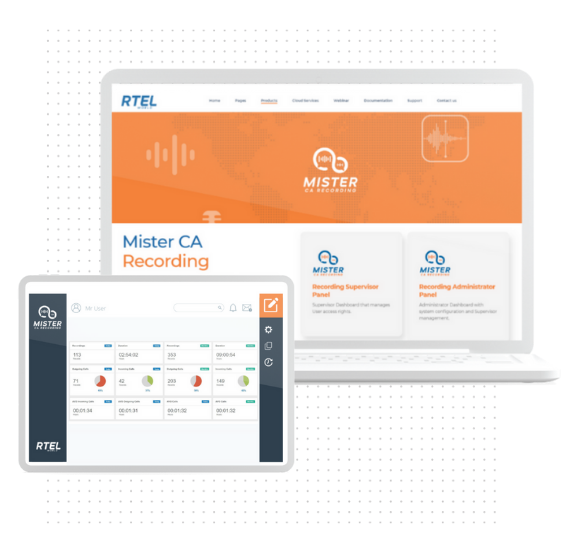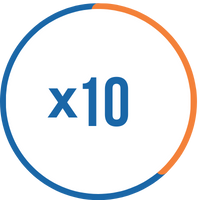 Pull-Through: Direct-immediate impact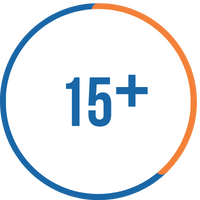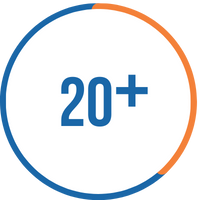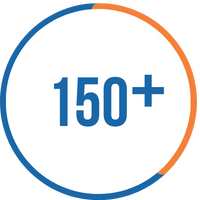 CISCO WEBEX CONTACT CENTER (WXCC)
Searching for a

Cloud
Contact
Center?
Cisco Webex Contact Center (WXCC) is a native cloud, omni-channel platform with standard and premium variations, and several options for additional integrated features.
Learn more