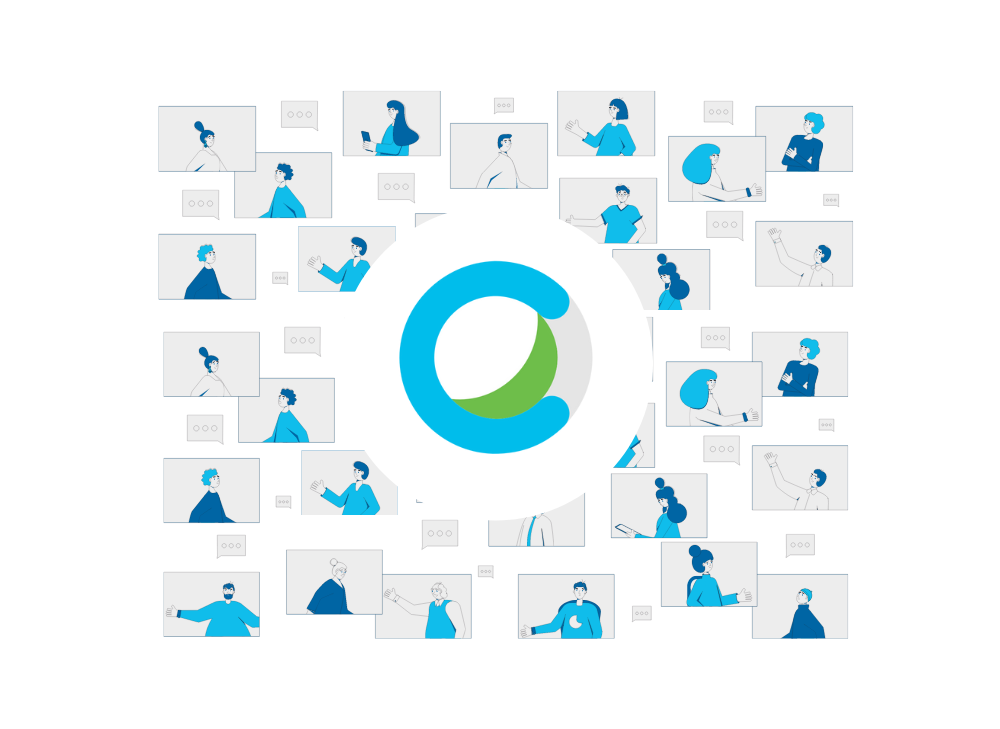 Webex Calling
Is a cloud-based phone system that means you don't need to worry about managing phone system infrastructure on your premises. With Webex Calling, management is a breeze. We take care of the Webex cloud so you can focus on what matters most.
Variety of Phones and Features!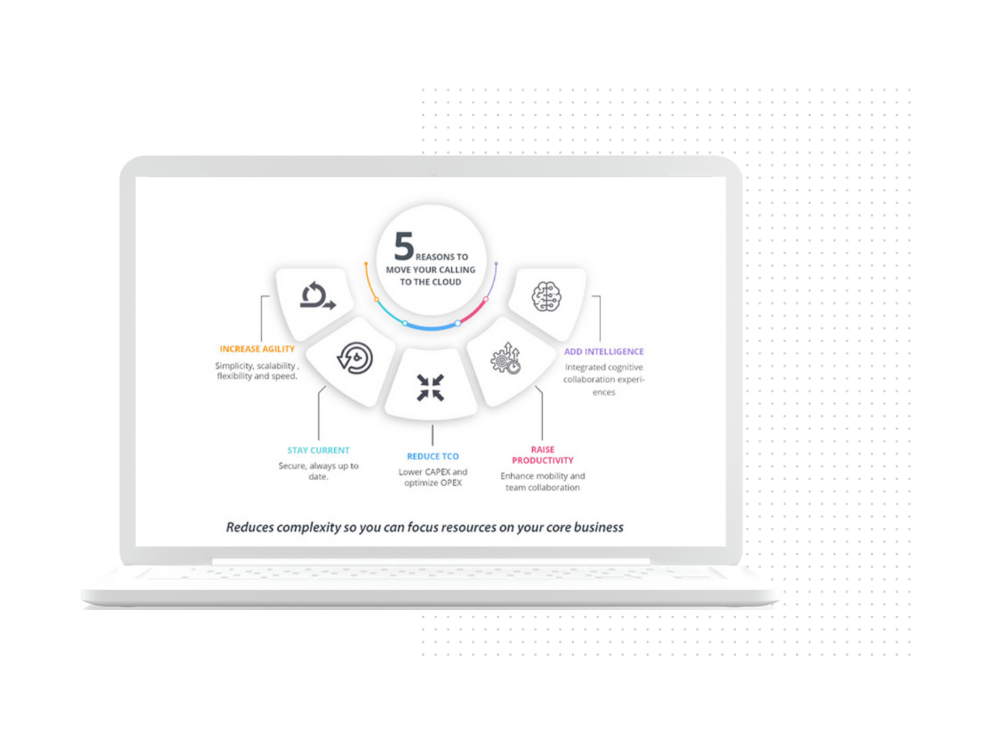 CONTACT
Request a
Call!
We offer purpose-built contact center solutions.
Every organization has unique needs, one size does not fit all. Work with us!