Discover MISTER CA APPs
for Webex Calling and Digital Channels
JOIN THE WEBINAR
01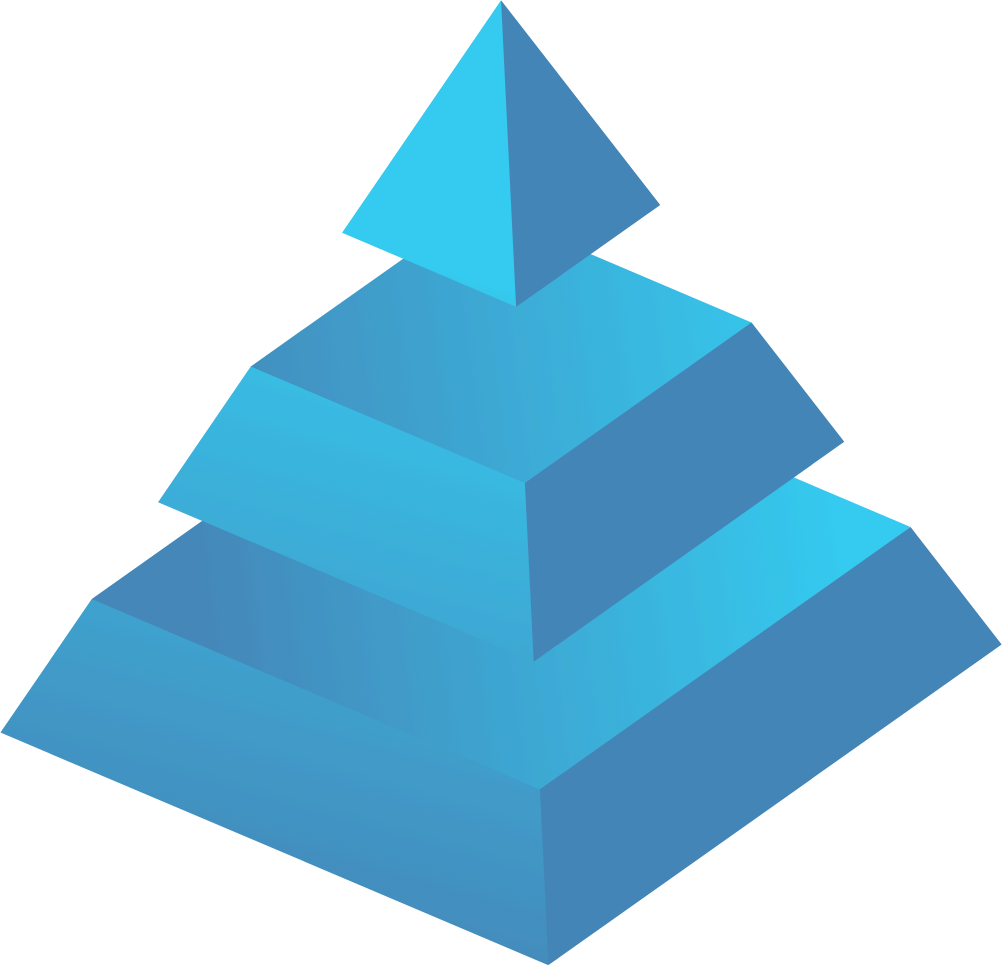 Webex Calling,
JOIN THE WEBINAR
02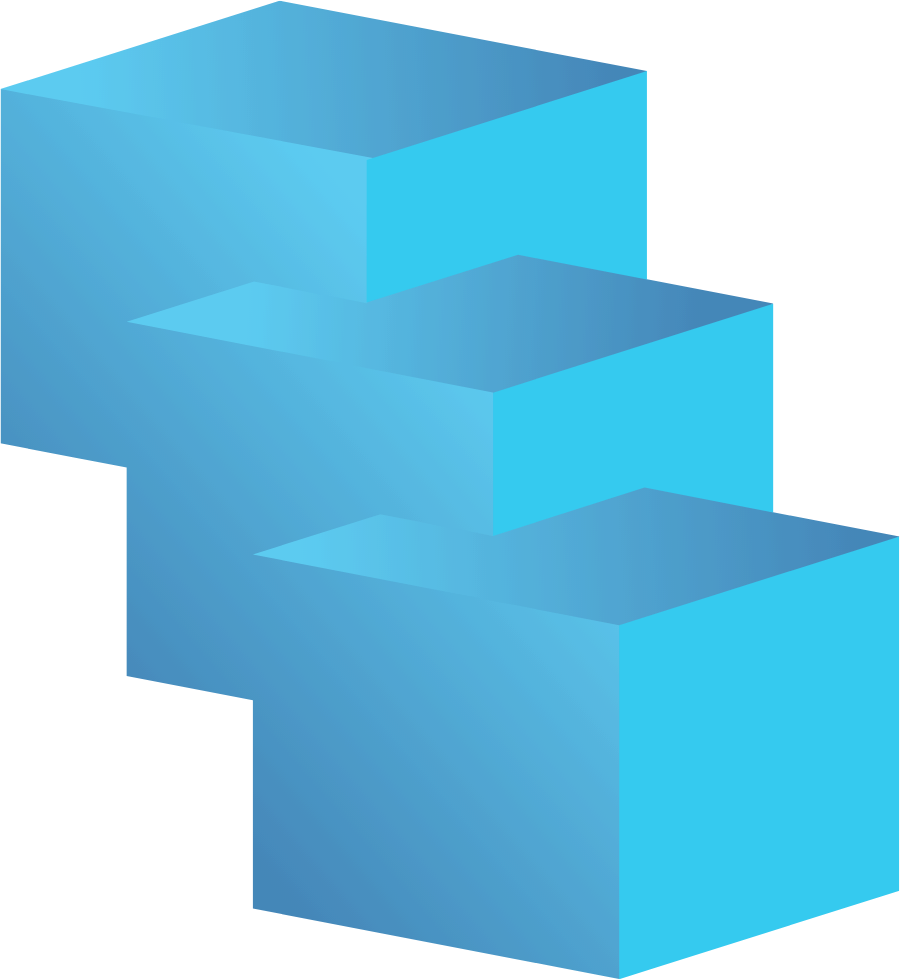 The Leading Cloud Phone System
you can trust
MISTER CA Apps for
Webex
Calling
and
digital
channels
MISTER CA enhances the functionality and user experience of Cisco Collaboration tools.
Join the Webinar to learn how MISTER CA integrates with Webex Calling and Webex Connect offering solutions for accounting and billing, call recording, integration of CRMs or other applications, etc.
Cloud, hybrid, or on-premises options.
Discover Intelligence
Join the Webinar.
Register Now
Learn from RTEL experts how to build the future of customer experience
It's a Date
Discover Intelligence.
WHO'S SPEAKING?
Webinar
Presenter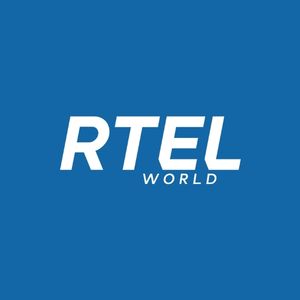 CEO RTEL
Dimitrios Kilias
00-05m
Introduction
Dimitrios Kilias, CEO RTEL
05-15m
MISTER CA Cloud and Hybrid Solutions
Dimitrios Kilias, CEO RTEL
15-35m
Webex Calling & MISETR CA APPs for Webex Calling
Dimitrios Kilias, CEO RTEL
35-40m
Webex Connect
Dimitrios Kilias, CEO RTEL
40-45m
Questions / Discussion
Dimitrios Kilias, CEO RTEL
JOIN THE WEBINAR
Register Form