All-new, Cisco next-generation
Cloud Contact Center
Discovering CISCO Cloud Contact Center
JOIN THE WEBINAR
01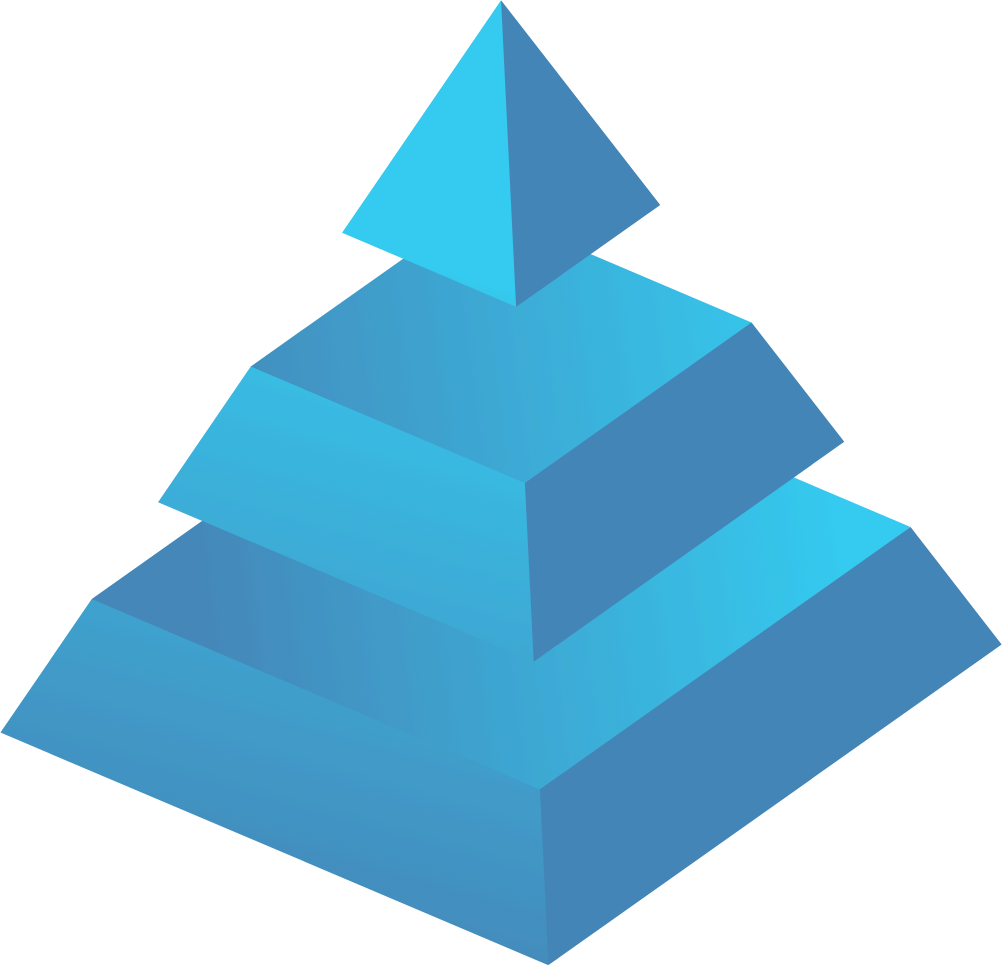 Digital-First Customer Journeys and
Discovering CISCO Cloud Contact Center
JOIN THE WEBINAR
02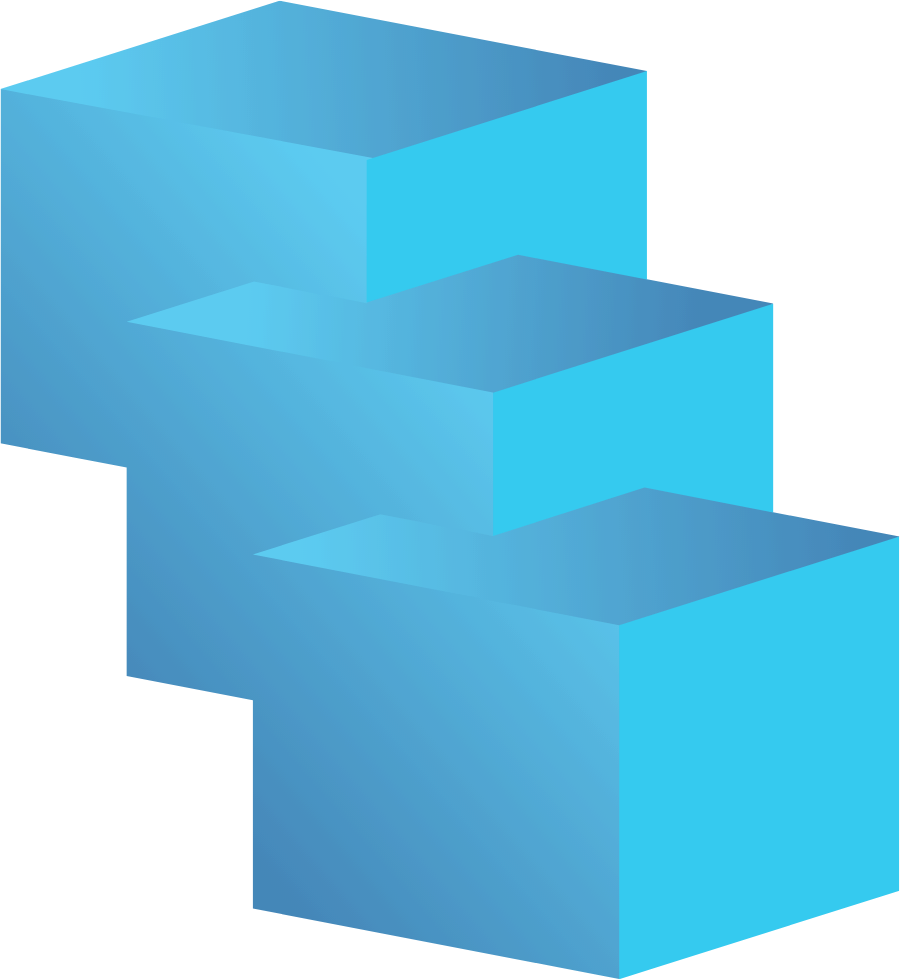 AI-Powered
Agent Intelligence.

Maximize Agent Productivity and
Discovering CISCO Cloud Contact Center
JOIN THE WEBINAR
03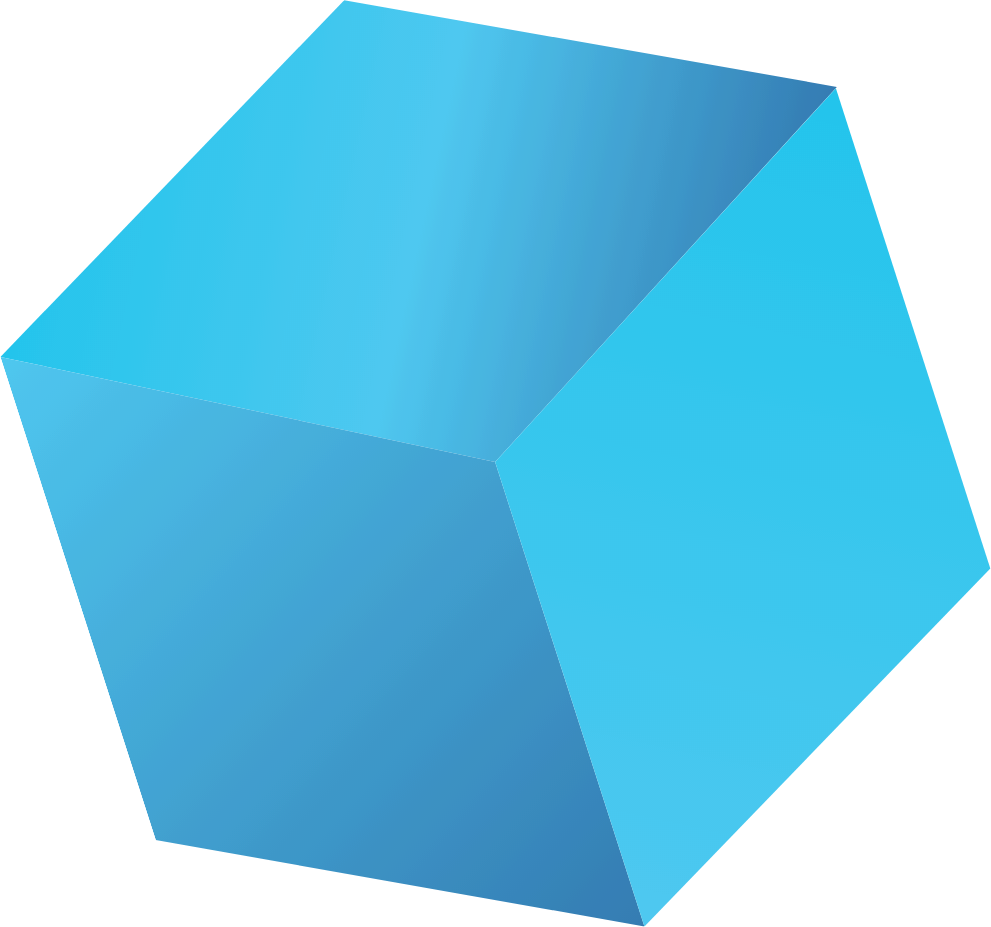 Improve Customer
Satisfaction.
Are you interested in
Cloud
Contact
Centers?
Learn from Cisco Experts how to build digital-first customer experience. Use natural, AI-powered voice and digital virtual agents to provide fast and easy 24X7 self-service. Let your customers connect through their preferred channel – chat, text, social, email or call. Ensure that they never have to repeat themselves, and agents are context-aware for every interaction!
Built your customer's experience using Cisco's next-generation, fully customizable cloud platform.
All new Webex Contact Center
Intelligent. Flexible. Delightful.
Discover Intelligence
Join the Webinar.
Register Now
Learn from RTEL and Cisco experts how to build the future of customer experience
It's a Date
Discover the all-new, next-generation Cloud Contact Center
WHO'S SPEAKING?
Webinar
Presenters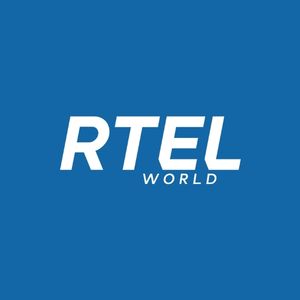 CEO RTEL
Dimitrios Kilias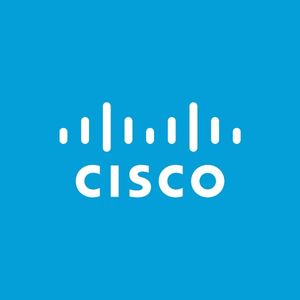 Cloud Contact Center Sales Specialist, CISCO
Christian Laloy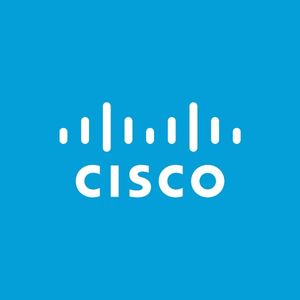 Solutions Architect, CISCO
Marco Pirrone
WEBINAR
Agenda
We are proud to introduce to our regional partners and organizations
Cisco Webex Contact Center, the all-new, next generation Cloud Contact Center.
00-05m
Short intro of RTEL, Why Webex CC Why now
Dimitrios Kilias, CEO RTEL
05-25m
Webex CC Main Features, Webex Experience, AI, IMI Mobile
Christian Laloy, Cloud Contact Center Sales Specialist, CISCO
25-45m
Webex CC Demo
Marco Pirrone, Solutions Architect, CISCO
55-60m
Webex CC Offering
Dimitrios Kilias, CEO RTEL